2017 was another successful cherry season. The cooler temperatures during spring and summer and the several rain events we experienced during harvest made for a challenging season and our expected export volume for the season was slightly down.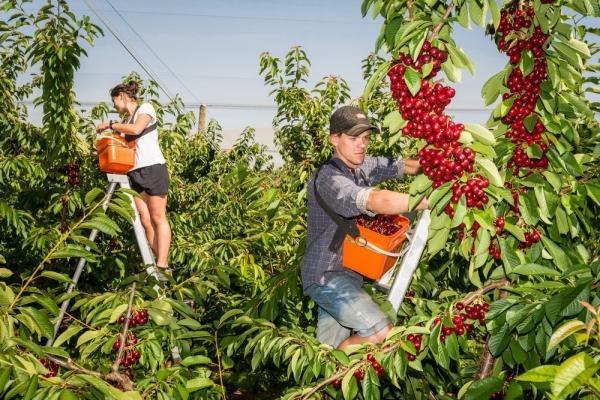 Despite the weather our clients were happy with the quality of the fruit and our brand sold quickly in the market. This year our cherries were shipped to eleven countries; Taiwan, Singapore, China, Vietnam, Thailand, Malaysia, Hong Kong, Russia, Cambodia, Japan and USA. Japan and USA were new destinations for us this year.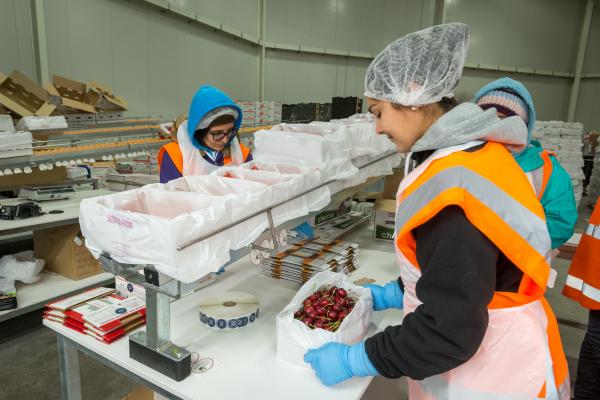 Now that we are post-harvest, the pack house has been cleaned and closed until later in the year. Pruning has started in the orchard and the nets have started to be pulled back. Our sales team are currently busy planning for the 2018 season. You will see our team at Asia Fruit Logistica this year, we are already looking forward to it!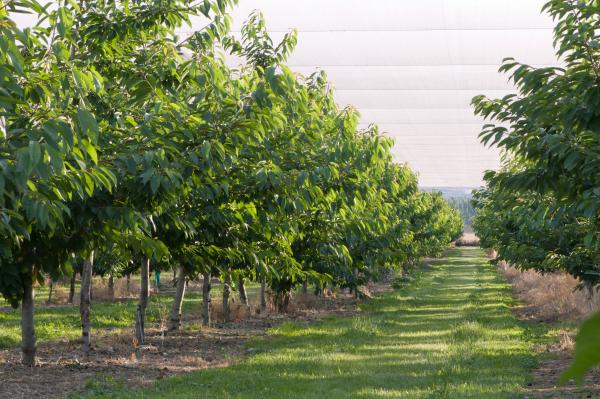 Recently our Director, Henry Van Der Velden, attended a Chinese New Year Charity Gala Ball, where he donated some cherries for a charity fundraiser. He also had the opportunity to chat with New Zealand's Prime Minister Bill English about cherries and trade in Asia.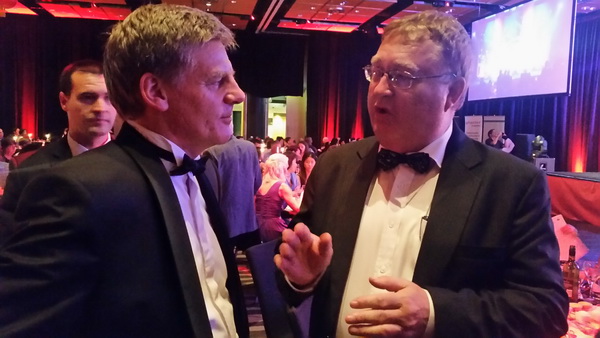 Thank you from the New Zealand Cherry Corp team.